Kids' Birthday Parties can be hard on us parents!
I mean REALLY hard!
My son's 9th Birthday was fast approaching, I'm a planner and we had nothing planned. He constantly said he wanted to have a family day at the SkyZone. Sure, that sounds like a great time, but it's nearly 2 hours away! He begged and pleaded, and I gave in. To be honest, I REALLY wanted to go too!
We ended up hitting tons of traffic and were about 5 minutes late and still on the interstate with about 15 minutes to go! Niyah, our party host called to be sure that we were okay and still coming. She was incredibly sweet! She greeted us at the door and helped to get us set up quickly and easily.
Sign in was really easy, just signing a waiver for each person and then picking socks. The birthday boy got a special pair that were knee length and a T-Shirt! He was super amped that the socks were orange, his favorite color!
Niyah, walked us out and gave us a quick tour of the different areas. I don't know about my kids, but I was overwhelmed with the options!


Trampolines + Basketball hoops = AWESOMENESS!
Check out the super cool socks!
The first thing we went for was the basketball area. We each took turns getting air and dunking. There was always an attendant nearby to make sure everyone waited their turn and was being safe.
Since there are three different hoop heights, everyone can be a star! My 5 year old was even able to try it out. I don't think he ever made a basket, but neither did I!
We each started out on the shortest hoop. I think Logan was the only one bold enough to try the tallest hoop.
I could use some practice
It is actually a whole lot harder than I thought. My body just could not coordinate the dunking with the jumping!
Dodgeball is apparently where "IT" is at!
Clearly working on strategy
Such an evil grin!
My boys spent the majority of their time in the dodge ball arena. It was a lot of fun and very well supervised.
There were two attendants watching the kids and making sure everyone was playing fair. They each had whistles and the kids were very responsive to the warnings.
Eye on a target!
I was very surprised how well the ciaos was controlled. The kids were divided by ages. Everyone was about the same size so everything was fair. Most importantly to me - everyone was SAFE!
Jumping to avoid getting tagged.
Ball Pit on Steroids!
The area that I call "the ball pit on steroids" was very popular! There were three trampolines. Those looking for a thrill, bounce up to the edge and over into the pit of foam blocks. I really wanted to attempt this, but I was sure that I would drop to the bottom and never get out on my own. There were kids doing flips and cartwheels into the pit. It was really impressive!
Cake Time!
When our jump time was over, Niyah rounded us up and led us to our party room. She was extremely outgoing and fun. My boys both loved her! She joked with them and knew just how to relate to them. We had pizza, yum! We were all holding out for the cake!
When she lit the cake with trick candles, which I was not aware was coming! It was a fun surprise!
The cake was REALLY good. It was moist and was, for me the best part of the day! Not really, but it was impressive!
Niyah delivered Logan a Sky Zone bag filled with goodies! He was really into it and eager to model for me!
I am so glad we had his party at the Sky Zone! It was more fun than I expected. I definitely plan to go back!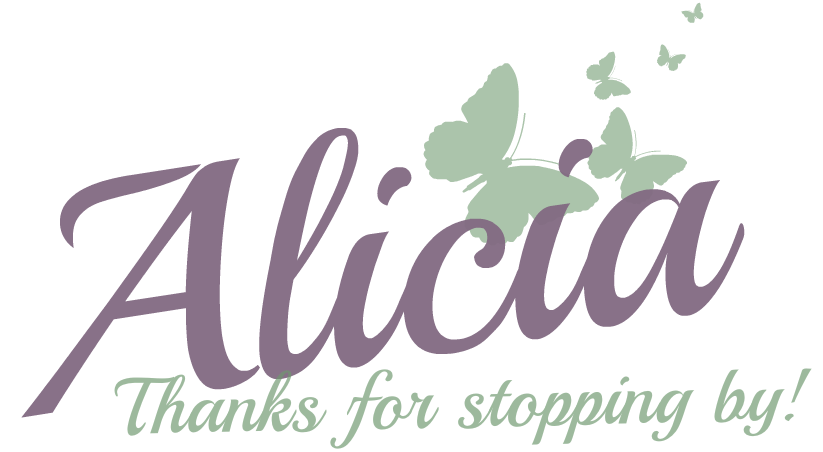 Continue reading

A Sky Zone Birthday Party = Fun for EVERYONE!